PTA News
4th January 2018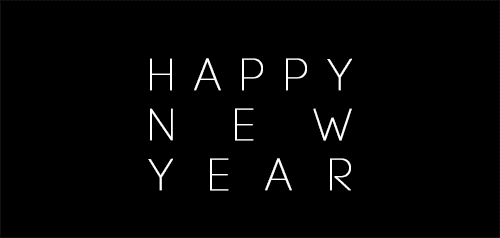 Hello and welcome to our first online newsletter!
We hope you've had a festive and fun Christmas and New Year and are all ready for 2018. For those of you who don't know, 2018 marks the start of a new PTA.
PTA changes
The PTA AGM was held in November and was very well attended. For those couldn't make it, the important news was that Emma Green (Chair), Julie Fuller (Deputy Chair) and Julie Gardner (Treasurer) all stood down and a new committee was elected. The new PTA committee would like to thank all 3 (plus Tina Canning, the previous deputy chair) on all the time and effort they have put in and congratulate them on raising so much money to support the school and its children over the past few years.
Meet the new PTA 
We, the new PTA committee (photos and names in the next newsletter!) will be holding two events in January to introduce ourselves and meet as many of you as possible. Please see 
Dates for your diaries
below for more details.
Raising Funds
As many of you know, we are looking to raise funds to purchase new climbing equipment for the infant school playground as well as other things. We'll provide more information soon.
Christmas Fair
It feels like a long time ago already, but the Christmas Fair was Emma and Julie's last event so we just wanted to touch on what a successful event it was with some new activities. Great to see so many of you attending and thank you to all of the volunteers for making the events possible.