Curriculum Overview

Curriculum Maps
EYFS


EYFS Outcomes Early Learning Goals


EYFS Outcomes 30-50 months

KS1
CURRICULUM MAP YEAR 1 2018-2019

CURRICULUM MAP YEAR 2 2018-2019

KS2
CURRICULUM MAP YEAR 3 2018 – 2019


CURRICULUM MAP YEAR 4 2018-2019

CURRICULUM MAP YEAR 5 2018-2019

CURRICULUM MAP YEAR 6 2018-2019

For more information about the curriculum click here:
https://www.gov.uk/government/uploads/
If you would like further information please contact the school.
Literacy Overview – Recommended reads, websites and educational visits
English Curriculum Overview

Spelling
Here is a colour list of the most important spelling objectives taught to the children between Years 2 and 6.  The colours tell you which year group the objective will be taught in, based on current curriculum expectations (although there is some overlap). The list is not exhaustive by any means, but it does detail the words that come up most frequently in standardised tests and those that the children use most frequently in their writing. The sheet is intended as a guide, not a list of spellings to learn by rote. If you would like to work with your child, please use the list as a starting point to investigate words that come under the objectives noted. Useful spelling patterns and word lists colour coded
Here is an overview of our RWI spelling programme, which is taught from Y2 to Y6. There is a weblink – which you can follow for more information.RWI Spelling Overview 2018
Here are the statutory word lists issues by the Department for Education. These are words that children should know on exit from Y4 and Y6.Statutory Word Lists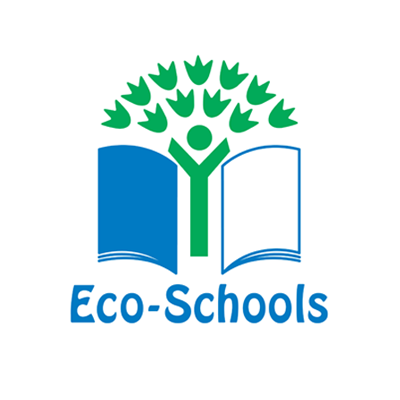 National Curriculum Grammar for Year 6

British Values
British Values
We strive to create an exciting environment which will stimulate children and make them want to learn and develop good long term attitudes to school and to learning. We monitor children's progress and development carefully so that new skills and ideas can be introduced as soon as a child is ready to progress to the next stage of learning. Our aim is to ensure that every child has access and entitlement to a broad, balanced, differentiated and relevant curriculum.
We believe that children learn most effectively from first hand experiences and we endeavour to provide them wherever possible. The children engage in many practical activities and visits.
Our planning for teaching and learning incorporates the Early Years Foundation Stage and the National Curriculum (Year One & Year Two).
You will need Adobe Acrobat to open PDF files.  If you don't already have Acrobat Reader you can download it free from Adobe's web site.